4 out of 5 adults
in the U.S. use the internet to search for doctors and health information*
Valet LaunchPad helps doctors make a great first impression at half the cost of competitive solutions.
*Source: Pew Internet Research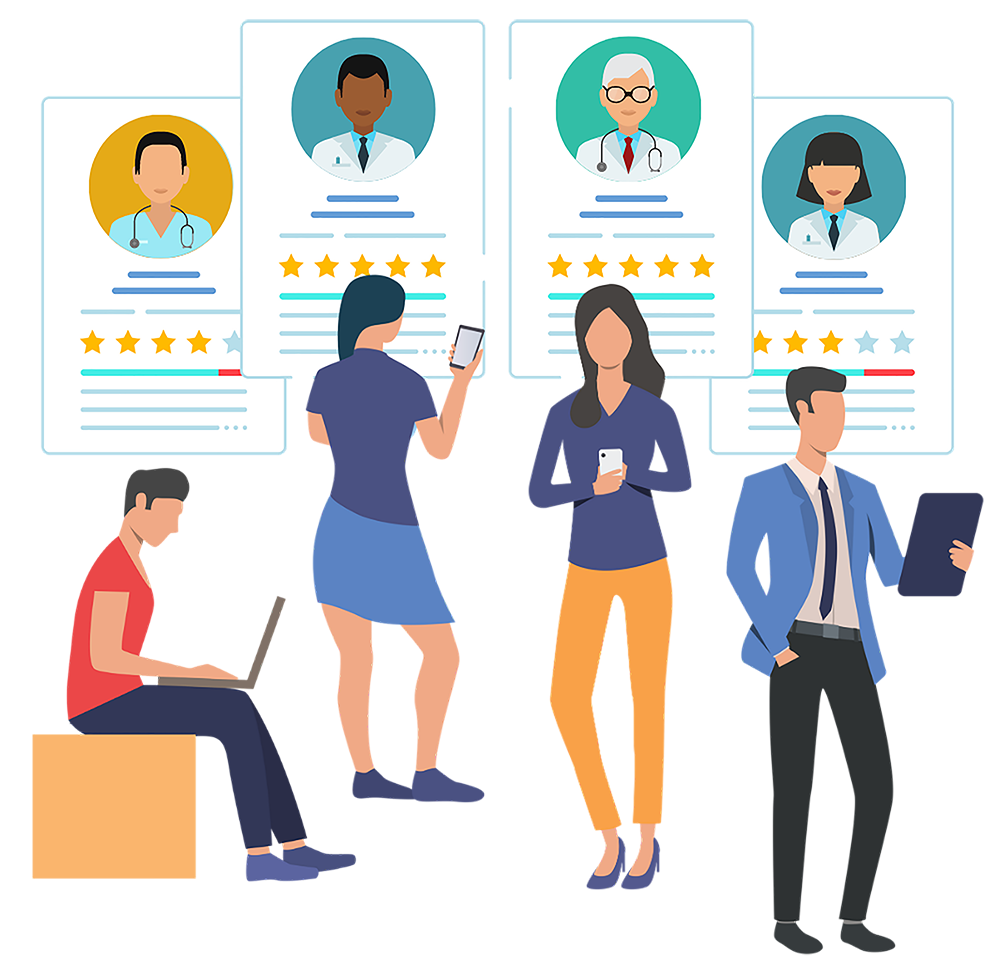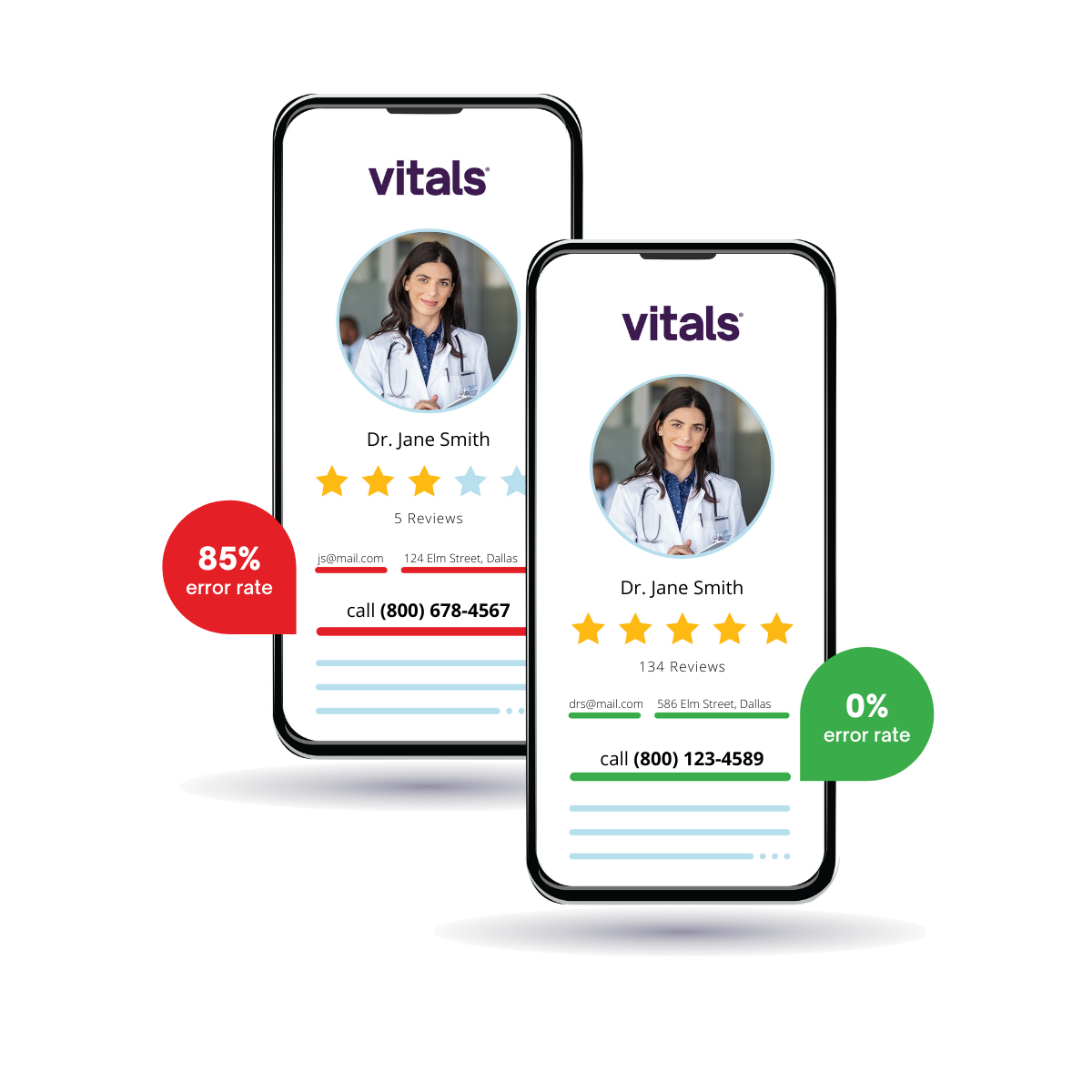 78% of Physician & Clinic Information is Incorrect
Valet LaunchPad will reduce your error rate of your online listings to 0%
Take Ownership of Unclaimed Doctor Profiles
LaunchPad claims and updates online profiles with accurate information within 30 days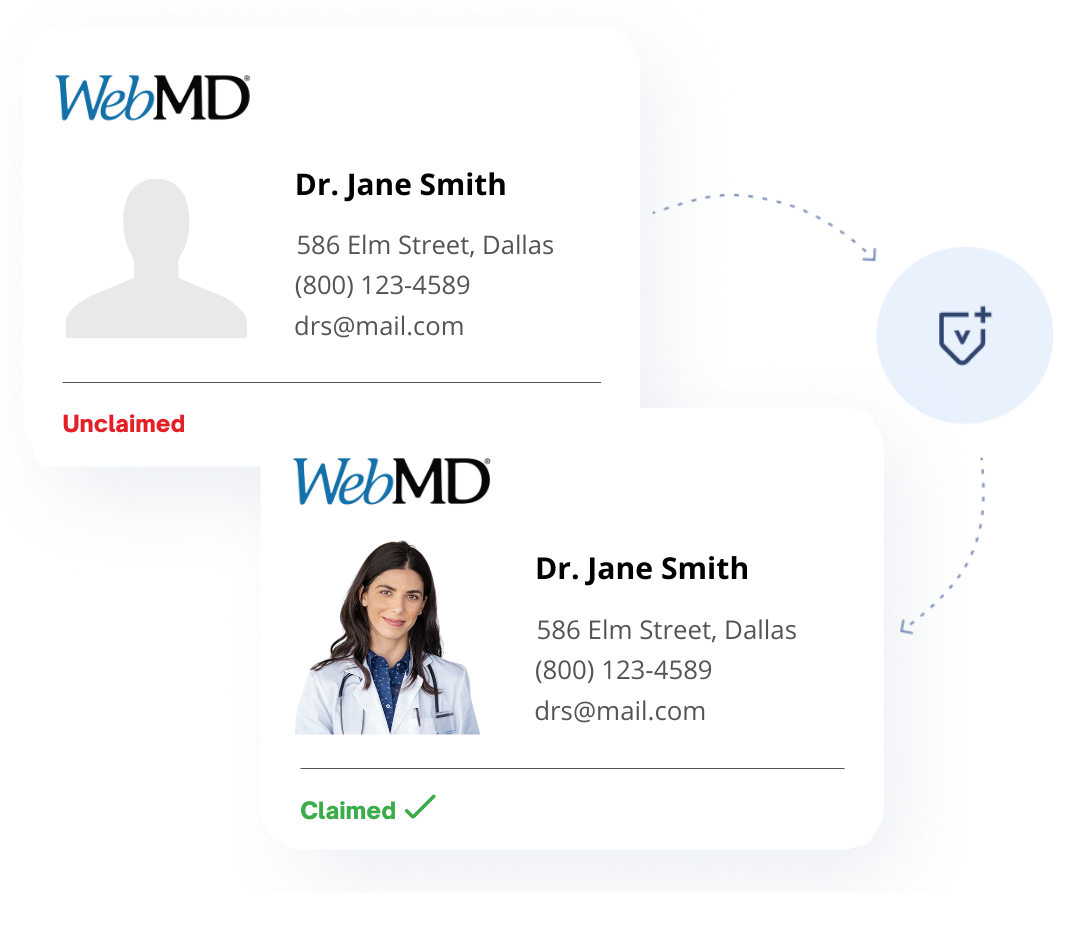 Fully Managed Service Platform
Fully Managed Service Platform
Valet Health specialists handle your setup, execution, and ongoing support with dashboard performance reporting to continuously show the value that LaunchPad delivers to your practice.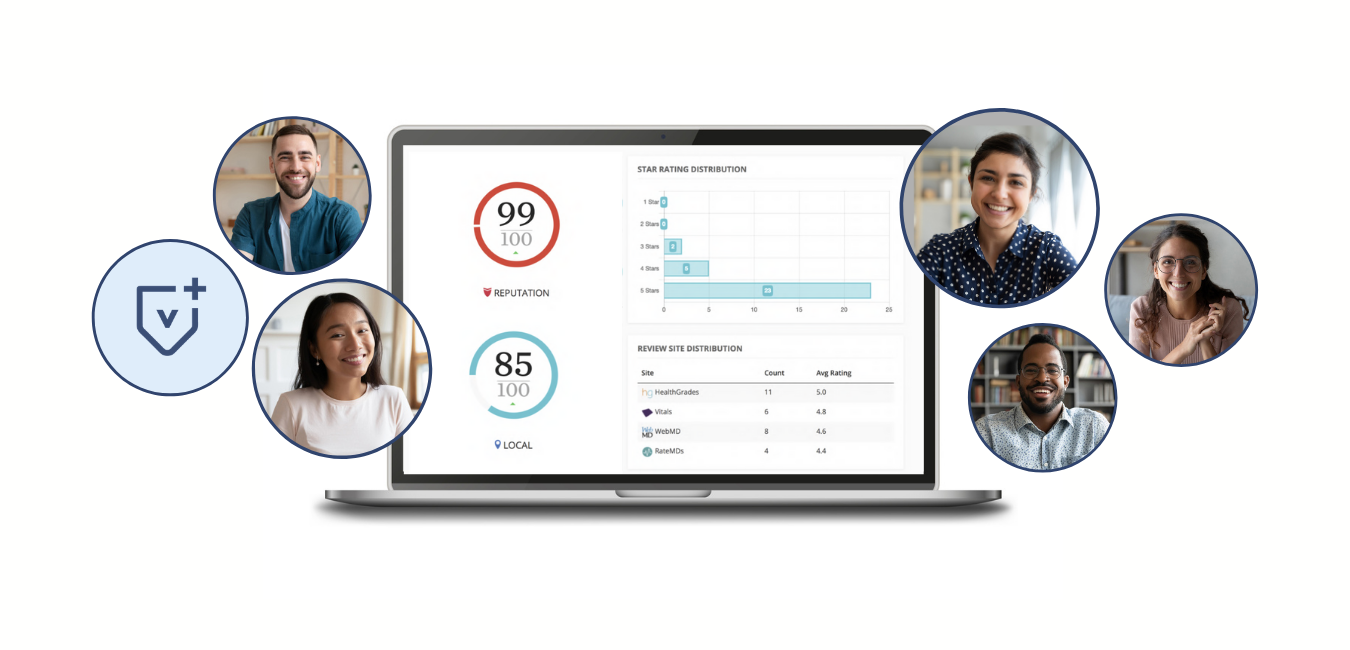 Schedule a Consultation
In this first discussion, a Valet Health team member will speak with you about your goals + needs, patient demographics, and procedures. Next, you will receive a complimentary analysis with data-driven recommendations Valet can implement.