Clinical Algorithm for Diabetic Neuropathy
Thanks for your interest in this webinar on Painful Diabetic Neuropathy!
Historical treatment includes oral medications and insulin to optimize blood glucose control attempting to mitigate progressive end organ metabolic failure. In this webinar, Drs. Ken Alo and Peter Staats provide a scientific discussion underlying chronic pain due to diabetic neuropathy.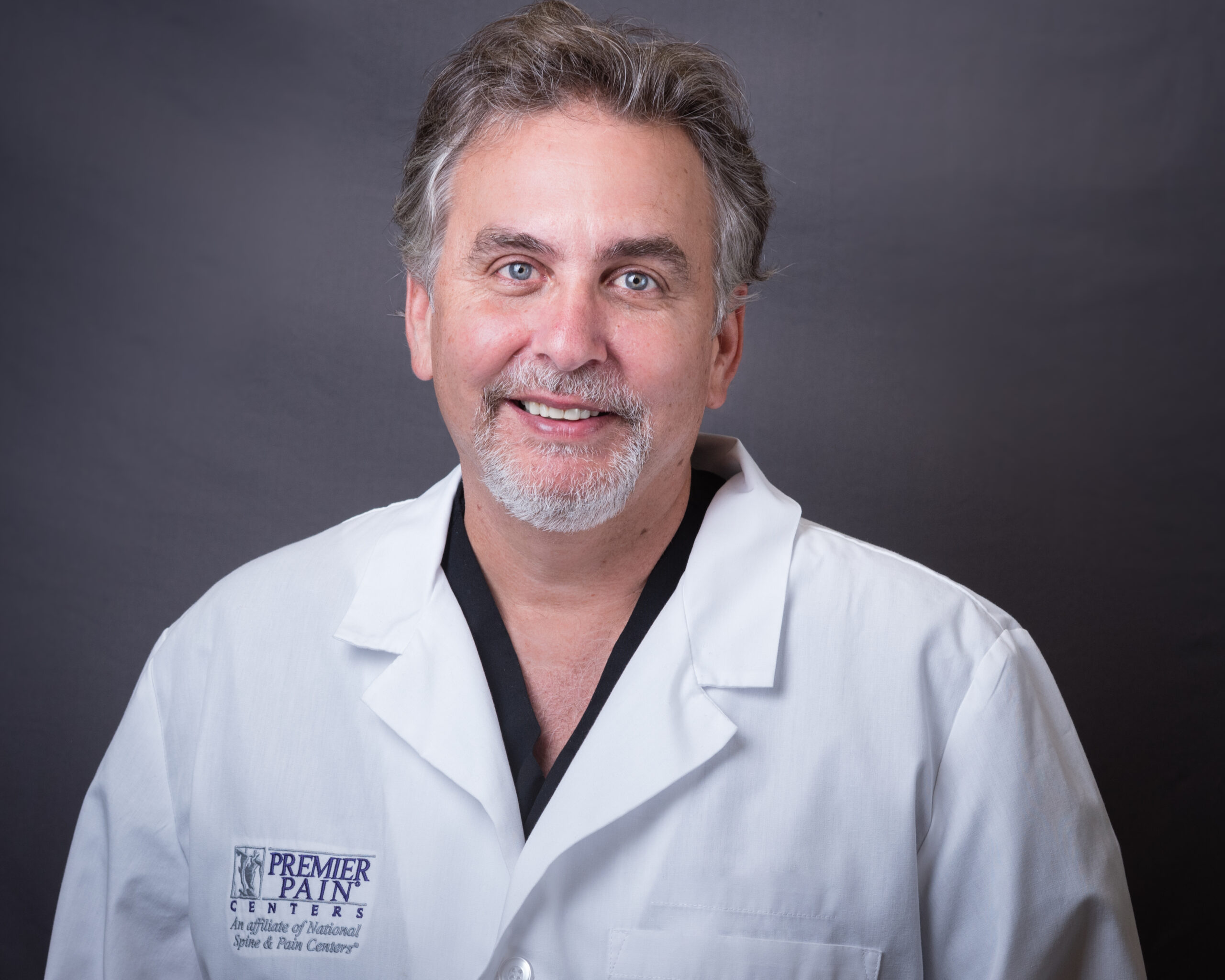 Chairman the Vagus Nerve Society
Chief Medical Officer, National Spine and Pain Centers
Co Founder and Chief Medical Officer electroCore
Past President, North American Neuromodulation Society (NANS)
Past President, American Society of Interventional Pain Physicians (ASIPP) Past President, NJ
Society of Interventional Pain Physicians (NJSIPP)
Immediate Past President World Institute of Pain ( WIP )
Past President The Southern Pain Society
Immediate Past Chair Board of Examination World Institute of Pain
Peter S. Staats, MD, MBA is an American physician, educator, author, inventor entrepreneur and clinical researcher, specializing in interventional pain medicine and neuromodulation. He was the founder of the Division of Pain Medicine at Johns Hopkins University School of Medicine in 1994 and served as its director for 10 years. He has trained fellows and residents from around the world in the areas of pain management and neuromodulation. He is currently chief medical officer of National Spine and Pain Centers, the largest pain practice in the US.
Dr. Staats has written or co-authored 14 books ( Also translated in to Chinese and Korean) and 500 articles book chapters and abstracts on the science and clinical practice of interventional pain medicine. He holds several US patents related to pain and neuromodulation. He has received life time achievement awards from NANS, ASIPP, ASPN, and the WV NY NJ Societies of interventional pain physicians.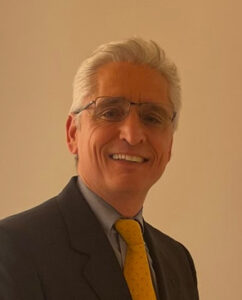 Kenneth M. Aló, M.D. specializes in minimally invasive spine surgery and interventional pain management. He believes enhanced knowledge, ongoing communication and systematic diagnostic and therapeutic evaluations are vitally in reducing suffering and providing patients with the best chance for a better quality of life. With every patient, his goal is to break the cycle of pain quickly and effectively so the rehabilitative process can begin.
Dr. Aló is has been asked to lecture and demonstrate the latest spinal diagnostic and therapeutic practices in the U.S. and abroad. In addition to serving on the editorial board of Neuromodulation: The Journal of Technology at the Neural Interface, his research has been published in many medical journals — including The Journal of Neurosurgery, Neuromodulation: Journal of Technology at the Neural Interface, Proceedings of the International Neuromodulation Society, The Journal of Headache and Facial Pain, Pain Practice, The Journal of Neurosurgical Review, Minimally Invasive Surgery for Pain, The International Journal of the Pain Clinic, and Neurocontact, , among others.
Dr. Aló has served as an inaugural member of the editorial board of the Journal Neuromodulation: Technology at the Neural Interface, clinical member of the Methodist Hospital Research Institute, President of Houston Texas Pain Management, P.A., and director of the Section of Neuro-Cardiology at the Institute of Cardiology and Vascular Medicine at Monterrey Technical University.
Dr. Aló graduated from Texas A&M University College of Medicine, and completed his General Surgery Internship, Anesthesiology Residency and Interventional Pain Fellowship at The Methodist Hospital and Baylor College of Medicine Affiliated Hospitals in the Texas Medical Center in Houston. He has been in private practice since 1994.
Fill out this form to speak with a physician colleague further about this.